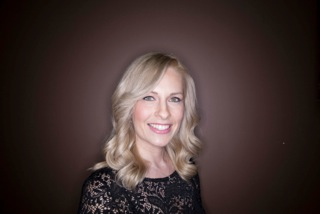 Senior Stylist
Services I Provide
Melissa
Melissa has been a member of the Tekniques Family since June 2014 and her Passion and warm and friendly personality has catapulted her to one of Styling Team Rock Stars very quickly. Her attention to detail is one of her strongest assets.
She specializes in:
Formal styles for all occasions including Boho Braiding up styles.
Keratin smoothing Treatments
Men's Cuts up to date with Current Trends
Highlighting and Dimensional color.