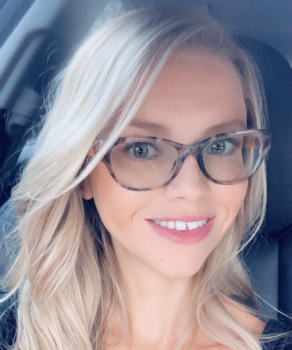 Master Stylist, Colorist and Extension Specialist. Keratin Master.
Services I Provide
Laura
Master Stylist/ Education Director
Certified Eufora Elite Team Member
Staff Development - Stylist Educator / Mentor
Tekniques Team Member since 2002
Laura specializes in creating looks that make you feel Fabulous.

Laura's Specialties include:
Keratin smoothing, Hair Extensions, Stunning Special Occasion Styles and Dimensional Color & Highlights.

Additional talents include: on trend haircuts, perms & texture waves, relaxers and facial waxing services.

Laura's talent and experience set her at the top of the salon industry.